Growth Marketing Manager
Are you our next marketing ace, motivated by the challenge of building a strong premium reputation together with generating profitable leads?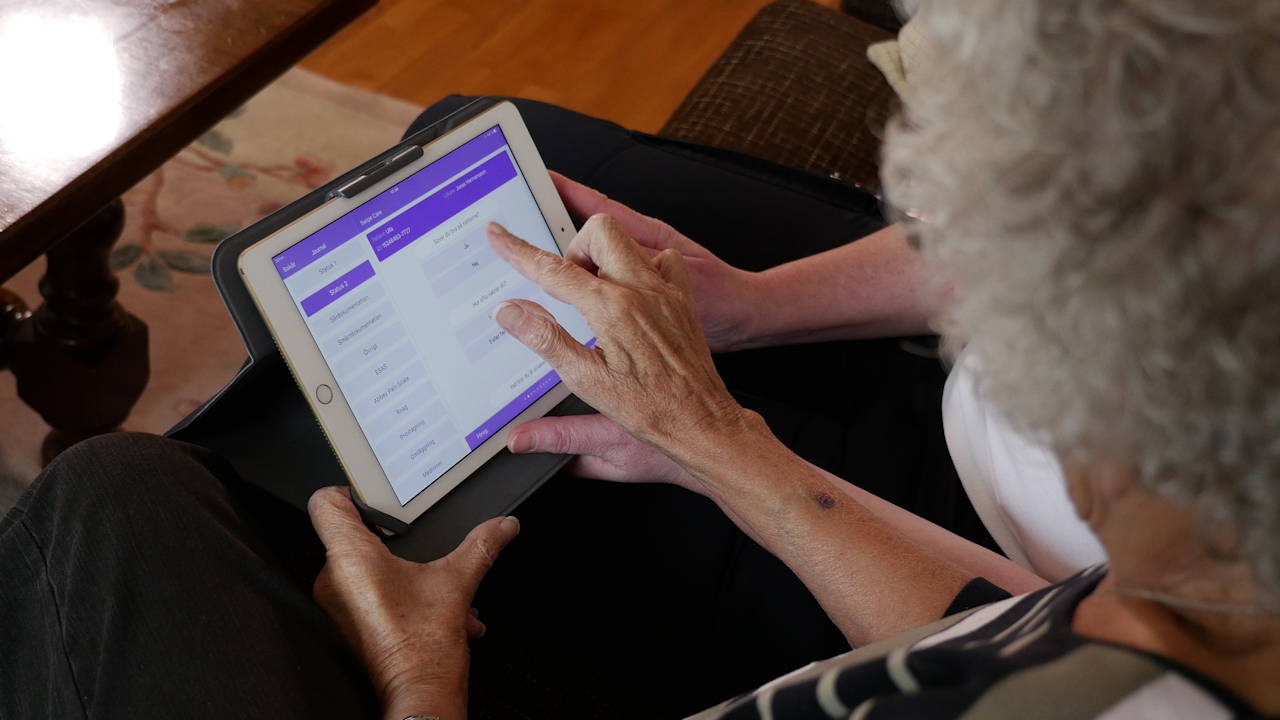 Strikersoft is expanding thanks to our partnerships with a number of major customers and we're now looking to grow our team by recruiting a top-class Growth Marketing Manager. As Strikersoft's head of marketing and communication, your prime motivations are the desire to see our customers becoming more skilled and successful, and that our solutions are appreciated and turned into profit. You'll be based in our office in Kista, Stockholm.
Inbound marketing
The core of Strikersoft's marketing system is inbound marketing with relevant and useful content together with Marketing Automation and SEO/SEM. In addition, a lot of analogue and digital activities, e.g. holding seminars in Almedalen and participating at exhibitions, are used as lead magnets and sales staff touchpoints. All of this to support the three main goals of marketing: generate leads, tee up for sales and build reputation to attain a premium price level.
Digital communication
We expect that you have a deep understanding of the digital communication landscape and have been working with marketing tools in a structured way. We also think you're digital in your own work processes. You know how to write and execute marketing plans but are not afraid to produce and participate in marketing activities hands-on.
Entrepreneurial mindset
As a person you're flexible and action oriented. You have the ability to finalize the tasks you start and prioritize among a constant flow of good suggestions. You're used to working independently with your team to achieve established goals. Your entrepreneurial mindset means that the business is always in focus, together with a cost consciousness in all decisions.
System House
We're a business-oriented System House made up of dedicated employees who have extensive experience in software development and a passion for turning our customers' ideas into competitive solutions. We focus mainly on the system design, eHealth, telecom and safety areas and have delivered successful projects to customers on three continents.
Requirements
At least five years' documented experience in marketing and/or communication (B2B) of IT solutions
At least two years' documented experience in a manager position with personnel responsibility, preferably as marketing manager
Extensive experience working with inbound marketing including content marketing and MA systems
Solid experience of digital communication including SEO/SEM, social and digital media, and data analyses
Good experience of events and exhibitions including podcasts and live productions
Experience in producing video for educational and promotion purposes is favourable
Experience working with entrepreneurial organisations, and a keen interest in technology, will be viewed as added merits 
Good communication skills in both Swedish and English
Initially the position is part time with the plan of being full time in second half of 2019.
If you're looking for an opportunity to work in a structured and integrated fashion with the latest in communication and marketing, this is your chance. We look forward to receiving your application to be part of our journey.
To apply
To apply for the position, please e-mail a detailed CV in English to cv@strikersoft.com, or submit it to us via LinkedIn. Please include the reference "Growth Marketing Manager".
Can't find your dream job? We're always looking to recruit the best in the business. If that's you, feel free to send us your CV.