Software Development & Integration
We help entrepreneurs and companies develop systems that make their ideas come true.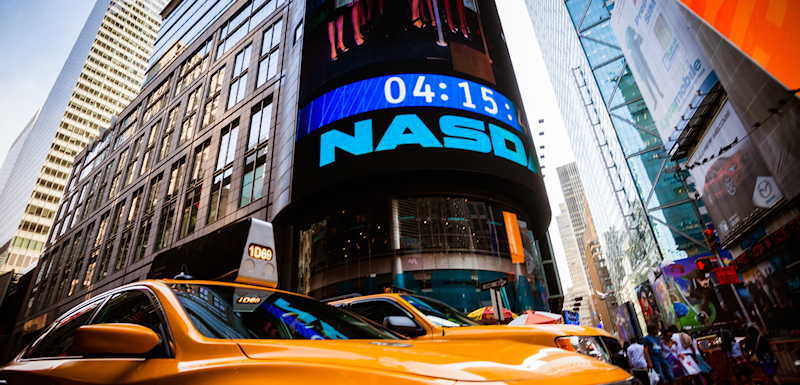 "From the initial conversation, it took just 11 days to get our project up and running. From there, our short-term development needs were met quickly and with attention to detail. Strikersoft are now our no. 1 choice when we need to outsource."
Software development and integration are Strikersoft's core. They're where it all began and where our heart is. Over the years, we've helped entrepreneurs transform their dreams into marketable products, helped medium-sized companies completely redesign their code and helped large companies when their development departments were overloaded with work.
Download the product sheet about our services
"Strikersoft are our go-to consultants. Their efforts have helped us attract many new and large customers and also given us the opportunity to make them part of our customer base and accept offers that have driven the company forward and made us market leaders."
Customer Cases

Read how SEV Tidsystem solved their challenge in developing their next-generation time tracking and time management system, when they realized they they did not have enough internal resources >>
"It's a lot different to hiring ordinary consultants. Strikersoft has struck a good balance between adopting our vision and providing us with tips and new ideas."
"Strikersoft not only improved our internal processes, but also helped us provide added business value by developing a property risk management solution for our clients"
"They take pride in their work and want to do right by their clients. It's obvious that the ultimate aim behind their approach is not to rack up more consulting hours, but to develop products, and that's very refreshing to see in my line of work as Head of Development."