Join Us at MVTe & Get 45% off the Conference Fee
Are you planning on attending MVTe at Kista, Stockholm, 23-24 January? Would you like to discuss the future of eHealth, including patient-centred care, mobile care units and virtual healthcare centres? Visit us in booth J:10, where you can also test-drive our SwipeCare® tool, as used by Praktikertjänst's home care staff.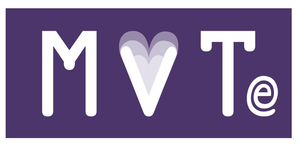 Haven't booked your ticket yet?
Order it through us and we'll give you 45 per cent off.
Get 45% off your CONFERENCE tickets via Strikersoft #MVTe
---
I can't attend MVTe, but still want to try SwipeCare®
Can't make it to MVTe this year, but still want to try the iPad-based eHealth tool SwipeCare® for yourself? Book a time below and we'll call to arrange your personal SwipeCare® demo.