Strikersoft appoints Lisa Norén as Chief Medical Officer
Strikersoft appoints Lisa Norén as Chief Medical Officer. Lisa is currently a member of the Strikersoft eHealth Advisory Board.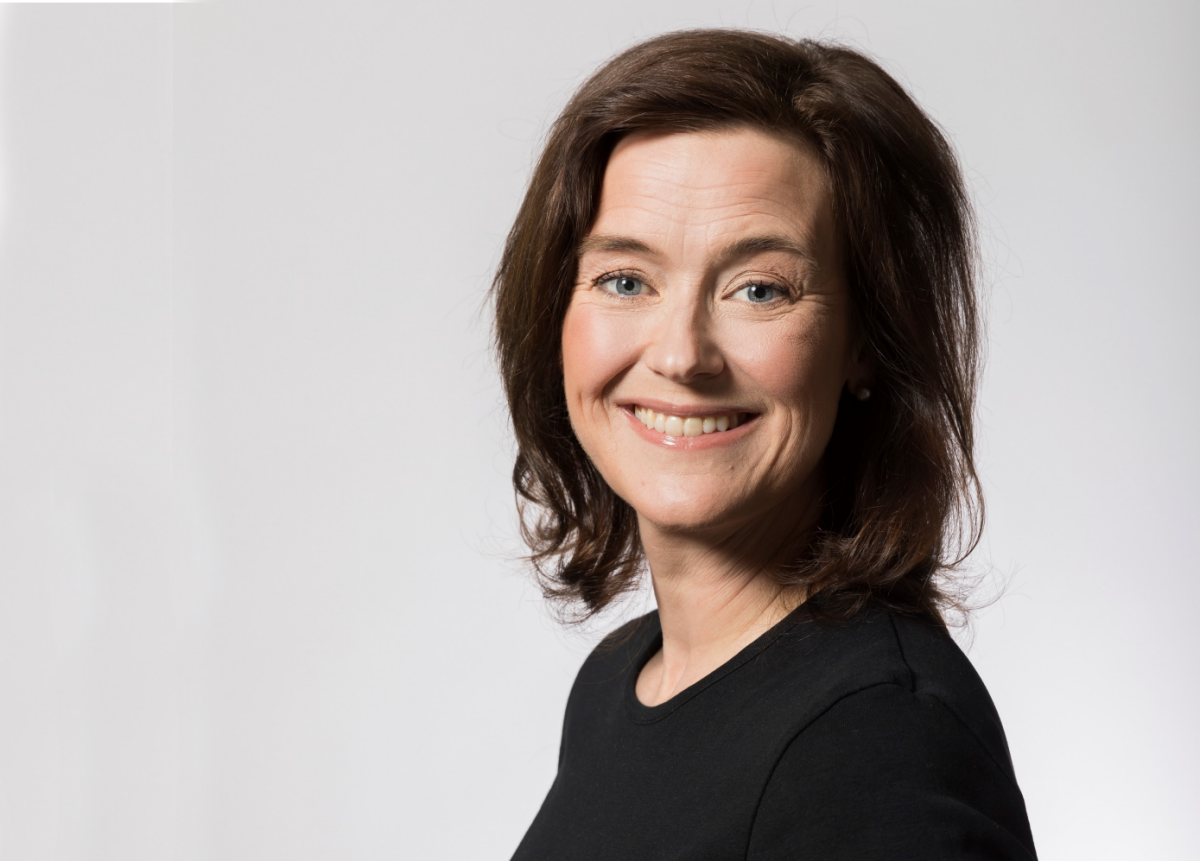 "SwipeCare's® success in both in-patient and out-patient care has increased Strikersoft's need for medical knowledge. With that in mind, I'm very happy to announce that Lisa Norén will now join our team to help strengthen this aspect of our development work," says Strikersoft CEO Fredrik Wångberg.
"The digitalisation of healthcare is rapidly gaining momentum and it's important to ensure that medical quality is maintained and improved as eHealth becomes standard practice in clinical activities," says Lisa. "I'm excited to have the opportunity to get more deeply involved in Strikersoft's work within eHealth, both in Sweden and internationally," she adds.
Lisa is a specialist in general medicine and has worked as a chief physician, healthcare manager, development manager and medical director for various private healthcare providers. Lisa is also a member of the Strikersoft eHealth Advisory Board.
About Strikersoft and SwipeCare®:
SwipeCare® Hospital is an award-winning eHealth system for use in in-patient care. It includes an iPad-based tool with advanced templates that create a standardised approach to documentation and anamnesis right throughout an organisation. This increases efficiency by eliminating duplicate documentation and by making patient data accessible in medical records immediately after consultations. SwipeCare® Hospital also promotes a better quality of care by reducing variation among assessments. The tool's intuitive user interface also gets patients involved in their care by allowing them personally to fill in details about their own health status.
SwipeCare® Clinic is an integrated healthcare system for use by specialist clinics and primary care units offering out-patient care. It offers a seamless care process covering everything from appointment bookings and payments to self-referrals, self-recorded anamnesis, medical records entries and statistics. SwipeCare® Clinic also integrates physical and digital consultations to create a unified care process that lets healthcare providers choose their preferred method of patient contact, such as video calls or asynchronous chat.
Trends in eHealth 2018
Download this year's edition of Trends in eHealth and stay up to date on, among other things, AI, digital clinics and genome editing.