Strikersoft in Almedalen 2018
Come visit our two seminars in Almedalen. Tuesday 3 July at 10:00 - 10:30 on Digital Leadership in healthcare, and Wednesday 4 July 15.45-16.15 on How to get your innovative ideas into the healthcare system.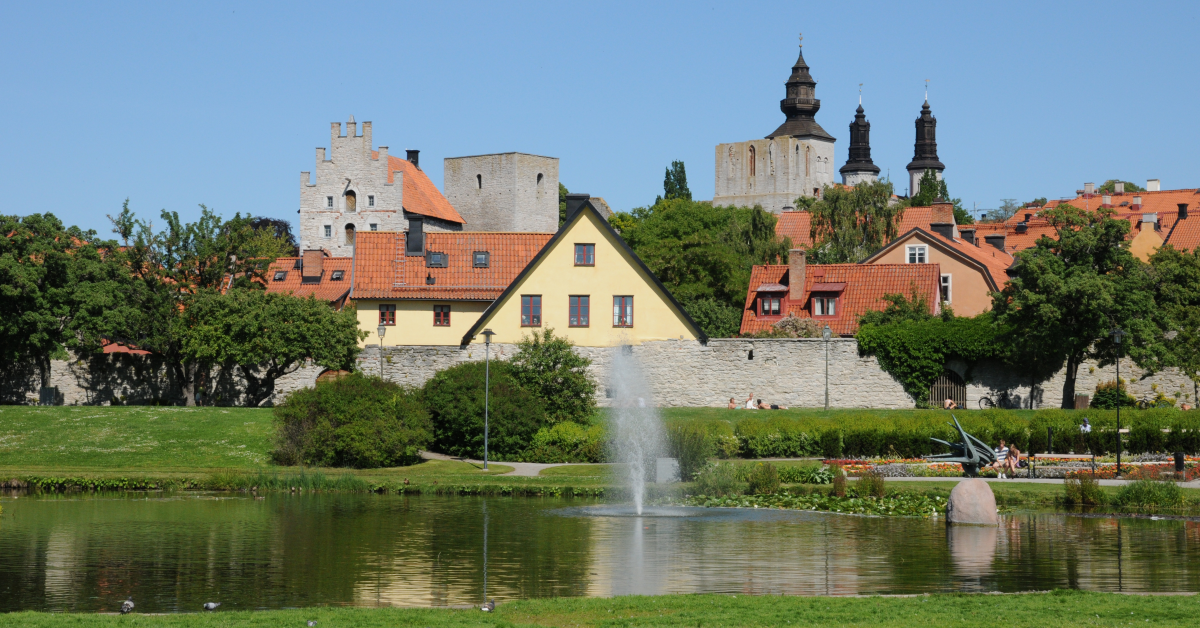 Trends in eHealth 2018
Download this year's edition of Trends in eHealth and stay up to date on, among other things, AI, digital clinics and genome editing.