Breakfast seminar: The untapped corporate gold mine – How to uncover the treasures in your data!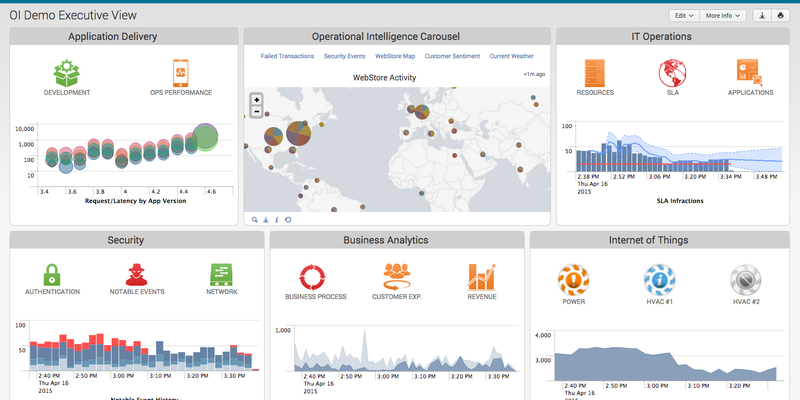 Welcome to our breakfast seminar where you will learn how to find the gold treasures in the company's data - machine-created as well as stored by human hand. Can data-driven analysis also save lives, while saving costs?
The Breakfast will be held in Swedish.
For more information (in Swedish), click here >>