We believe in the power of every human being and in entrepreneurship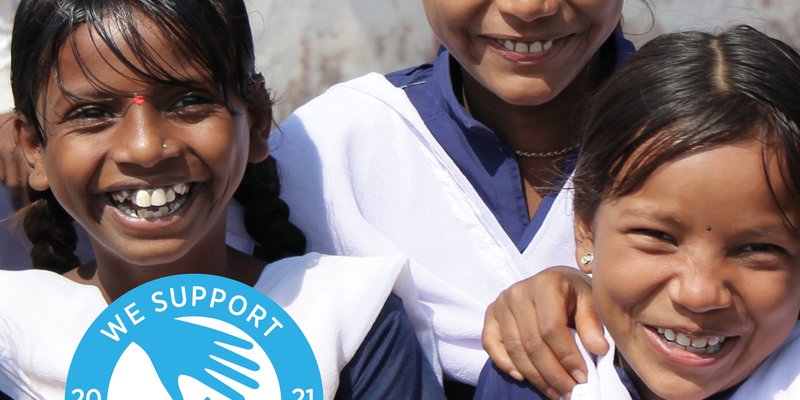 Strikersoft is a proud sponsor of Hand in Hand, an organisation that helps women in some of the world's poorest countries to start businesses and make a living for themselves, their families, and often their neighbours and friends too.
The Power of Entrepreneurship
""We're entrepreneurs ourselves and are well aware of the power for good that entrepreneurship holds," says Fredrik Wångberg, Strikersoft CEO and initiator of the company's involvement with Hand in Hand. "We believe that rather than simply handing out money, one of the best ways to help these intelligent women break free from poverty is to train them in how to support themselves in their own businesses," says Fredrik.
Making the World a Little Bit Better
"This is the forth year that Strikersoft has partnered with Hand in Hand. We want to help make tomorrow's world a little bit better than today's, and this is one small way that we're contributing to that vision," Fredrik explains.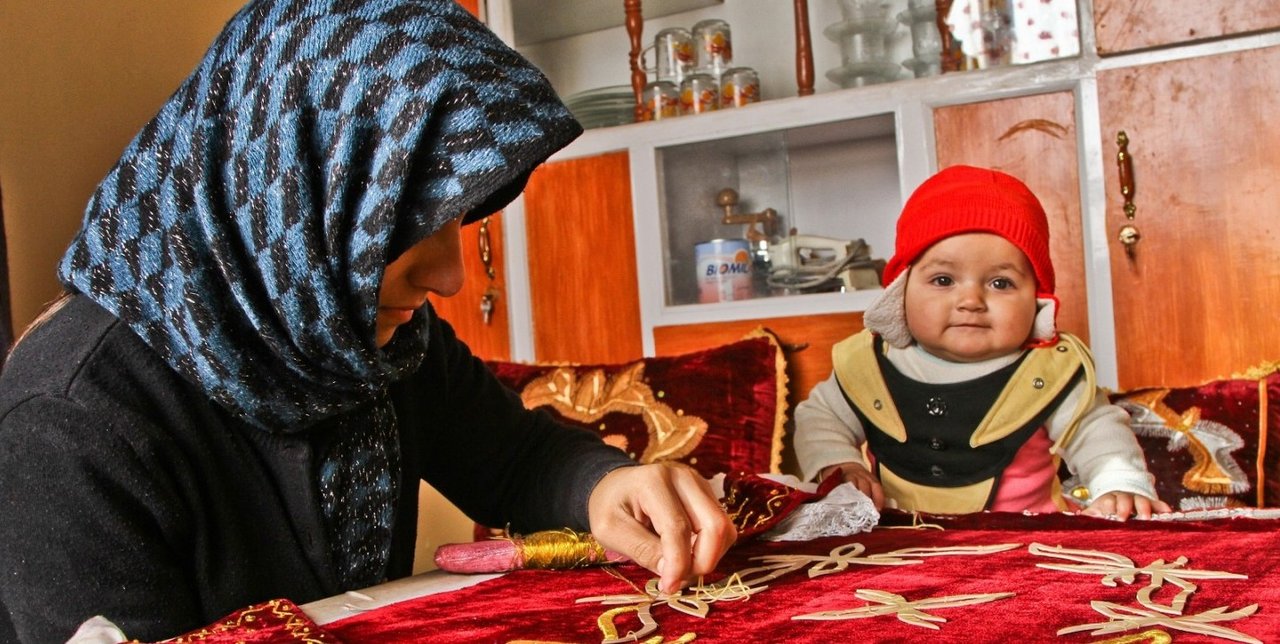 About Hand in hand
We Believe in Women's Entrepreneurship
At Hand in Hand, we believe that the solution to poverty is small, family-run businesses that give individuals and their entrepreneurial spirit free rein, thus helping change their entire family's future prospects.
We primarily organise women's self-help groups that combine education and entrepreneurial training with the possibility of receiving microloans. Our approach motivates and supports needy women in starting their own businesses or developing their existing enterprises. Hand in Hand teaches its members to read, write and count. It also teaches them small-business management skills, including accounting, customer relations and investment calculations. The microloans they receive may only be used for investment in job-creation and not for consumption.