EVENTS
We invite you to meet us and take part of our webinars and events.
UPCOMING EVENTS
On this side you can find our events and webinars and catch up what's going on and get inspired. 
Most of our webinars  are currently in Swedish but available in English on demand.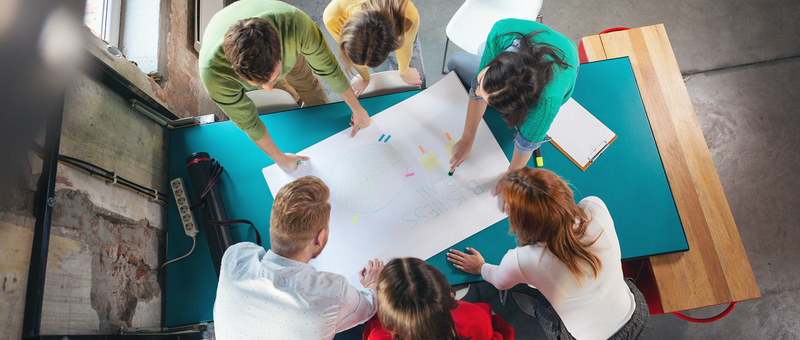 Agile leadership 
When leadership and development goes hand in hand . Agile development, advantages and traps ?  We share our experiences.  
Swe : När ledarskap och utveckling går i takt. Agile utveckling , vilka fällor finns det och vilka fördelar ? Vi delar med oss av våra erfarenheter. 
Under detta webinar som hålls i form av en paneldialog delar Fredrik Wångberg, grundare av Strikersoft, tillsammans med Sara Bern, Key Account Ehealth, med lång erfarenhet av agilt arbete med sig av sina erfarenheter kring agil utveckling och agilt ledarskap. 
Avalaible in English on demand 
Welcome to contact us for a webinar in English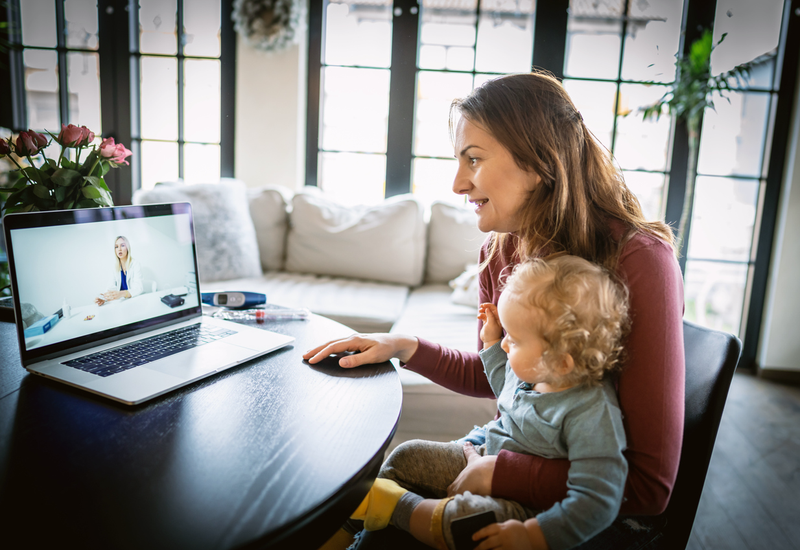 Vårdkontakt på distans med SwipeCare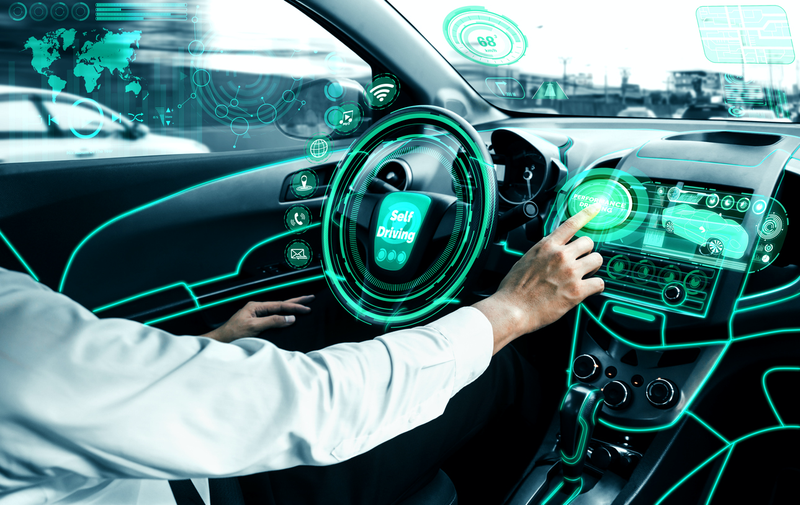 Machine Learning - SPLUNK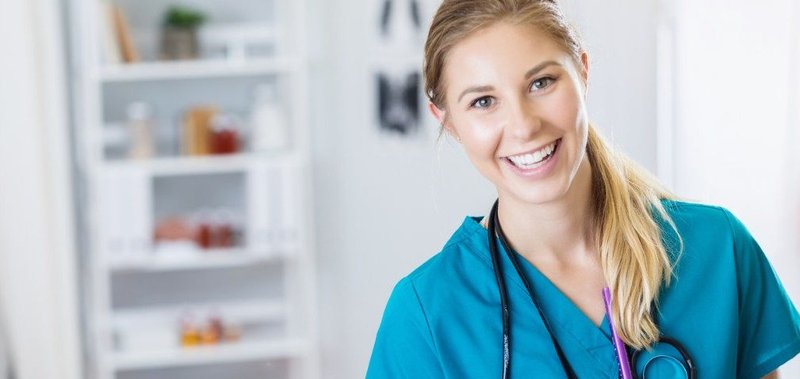 Automatiserat vårdstöd med SwipeCare®
From idea to prototype - Swe: Från idé till prototyp
This webinar is in Swedish. English on demand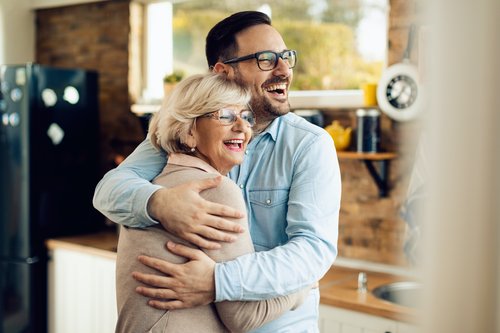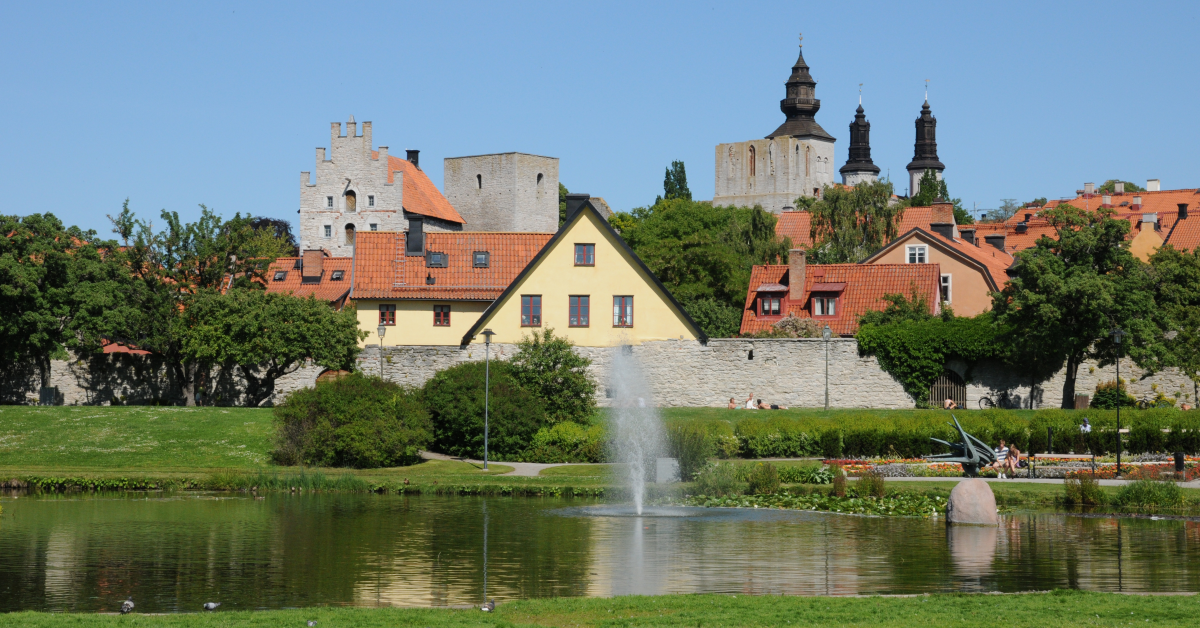 Almedalen 2021
From eHealth to aHealth - automate the healthcare processes in order to increase the availability of care
The digitalisation of healthcare is beginning to yield results in reducing administration, but accessibility is still not resolved. Are automated healthcare processes, allowing the system to automatically move patients forward, a solution? In which care settings does aHealth work and what results have been achieved?
Time: Monday 5 July, 14.00-15.00
Venue: Almedalen Play (click for link)
Participants:
Agneta Skoglar, Verksamhetschef, Aleris Sömnapné
Emil Lennartsson, CIO, Aleris Sömnapné
Martina Gustafsson, Kontorschef, Elit Ortopedi
Sara Bern, Product owner SwipeCare, Strikersoft
Ulf Lesley, Facilitator, Strikersoft
 
The panel discussion is in Swedish.