Merry Business
2020 has been a tough year for many of us.
Sends a thought of gratitude to our superheroes in care who make amazing efforts to make the rest of us feel good, every day, 24 hours a day. Thanks!  Strikersoft will continue to do what we can to support you with what we are good at, digital innovative solutions.
Looking forward to meeting the new year with new energy and exciting new projects. 
We have a lot going on, including an exciting AI project that starts in spring. Stay tuned.
Merry Christmas and a Happy New Year from all of us! 
Fredrik Wångberg, CEO Strikersoft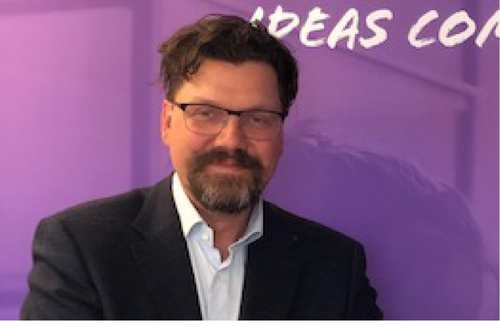 One of the absolute most important events for Strikersoft 2020 has been the launch of Automated workprocesses in SwipeCare 4 . It started up this spring with a pilote project at one of our customers care units and is now up and running in several units. 
From being more supportive, the digital tool now becomes the core of the care process, a change that you could see in other areas where you also work with process control.
"This is a huge change and a fairly new way of thinking in healthcare," says Fredrik Wångberg. "But I believe that it is an absolutely necessary step in order to free up resources and ensure efficient and high quality care in the future."