Strikersoft's eHealth Advisory Board Recruits C.G. Helander
C.G. Helander is now a member of Strikersoft's eHealth Advisory Board.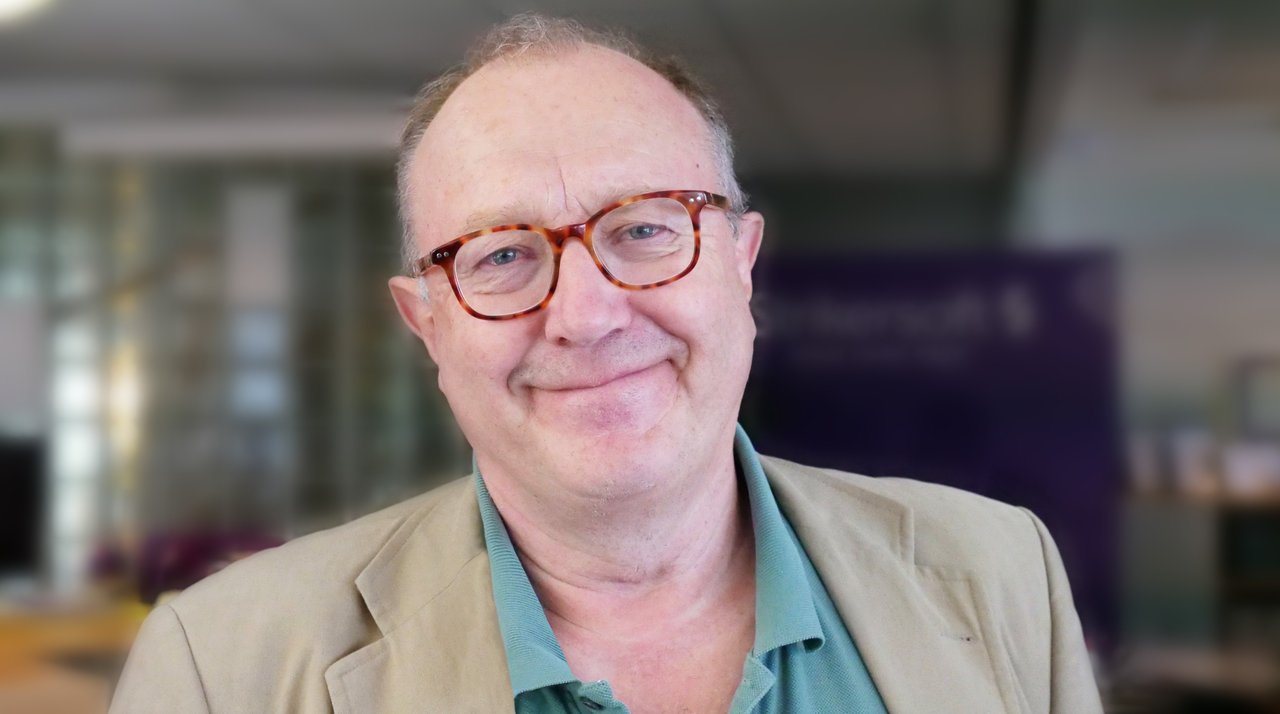 "We're in the process of putting together an eHealth Advisory Board that will support our on-going efforts to digitalise healthcare. We're very happy to welcome a new addition to the Board, C.G. Helander," says Strikersoft CEO Fredrik Wångberg.
 He continues:
"C.G.'s lengthy experience working in the healthcare sector, his extensive contact network and the fact that he has worked with IT in healthcare for more than 20 years, make him a key asset as we work to expand our eHealth platform, SwipeCare®."
"I've had Strikersoft on my radar for a long time, so it wasn't a difficult choice to accept the offer to come on-board," C.G. explains. "It will be fun to work with such an energetic group of people with exciting ideas about eHealth's potential both here in Sweden and abroad," he says.
C.G. Helander has previously worked for Medidoc, Profdoc and CGM, and will now assume the role of Senior Advisor eHealth at Strikersoft.