Strikersoft expands Cabonline core-system development contract
Strikersoft wins additional commissions to further develop Cabonline's bookings system.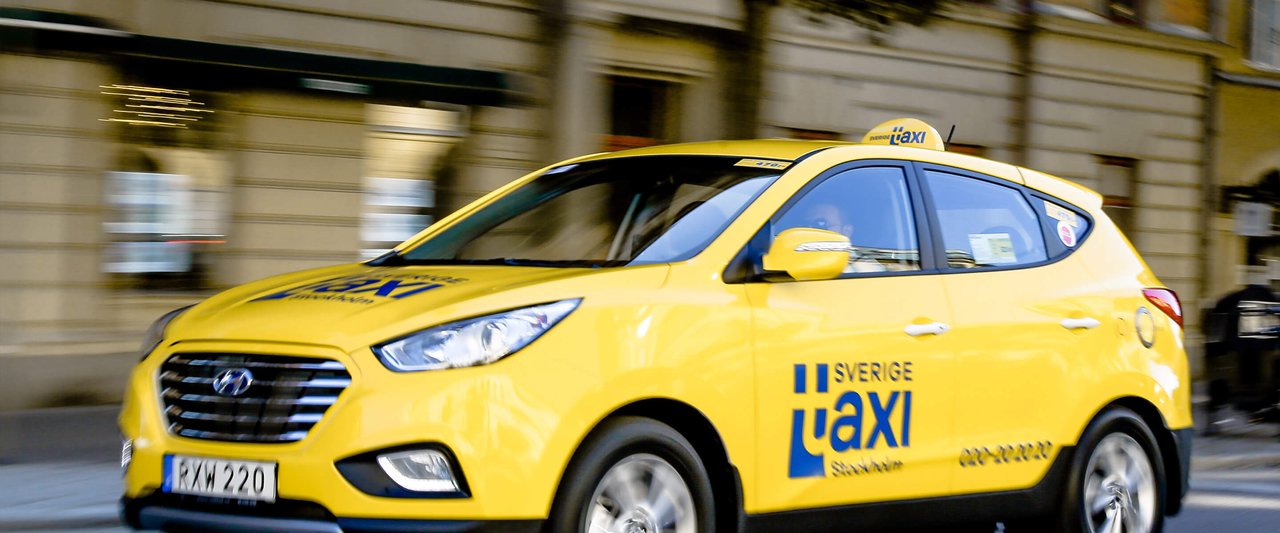 Strikersoft accepted Cabonline's invitation to join its TaxiSystem Development Team last year. As it happens, TaxiSystem is also the name of one of Cabonline's core systems, used to manage the entire process from booking and dispatching taxis to invoicing.
"We're very pleased with Strikersoft and, as a system house, we're especially impressed by the level of responsibility they take for our process," says Susanne Stålarm, Product Owner for TaxiSystem at Cabonline.
"In the past, we managed all of TaxiSystem's development and maintenance in-house. However, we came to realise that this approach tied up far too many resources that were needed elsewhere to help develop our business. So, we decided to bring in Strikersoft. Now, Strikersoft's developers and scrum master work closely with me and a handful of our own key resources," Susanne explains.
Taxis on demand
The results of Cabonline's collaboration with Strikersoft include the Taxi on Demand ("plocklista") service, which will initially be launched for use by business travellers at Bromma Stockholm Airport. The service involves airline passengers pre-ordering a type of airport taxi before arriving at Bromma, which then allows them to take the first cab in the queue parked alongside the special "On-demand" stand outside of the arrivals hall.
"This means that our clients don't need to go looking for their taxi − that is to say, the taxi they were assigned earlier. Instead, they're free to take the first available cab. All they have to do is follow the directions to the taxi stand sent to them via text message," Susanne explains.
"Also, if passengers need to visit the WC after disembarking, for example, there's no longer any need for them to rush. Instead, they can take the time they need. Neither does the taxi driver need to enter the terminal and physically hold up a sign bearing their passenger's name when they arrive," says Susanne.
"We're not the first in Sweden to launch this kind of service at Bromma specifically, but we're arguably the first to be able to do so across all zones within Sweden. Our clients can use the service permanently within a particular zone, or for a certain period, such as during an event, for example. The service represents yet another step forward in Cabonline's on-going efforts to make our clients' travel as simple and convenient as possible," she adds.
System House
"Cabonline is a good example of an organisation that combines a number of key in-house resources with the services of a system house with comprehensive expertise – Strikersoft – which provides them with end-to-end service," explains Sara Bern, Key Account Manager at Strikersoft.
"It's a trend that's growing in popularity, especially among businesses that operate in extremely competitive markets, such as those in the taxi industry. We're proud that Cabonline has chosen Strikersoft and our system-house concept to help them stay at the cutting edge of service development and customer focus," Sara concludes.