Strikersoft in the media: Vårdfokus - Double documentation eliminated
Using a digital "anatomical pain chart", patients can pinpoint where they hurt. This information is then automatically entered in their medical journal.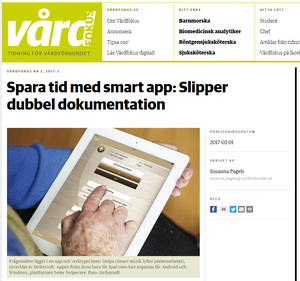 DOWNLOAD FREE EBOOK: 5 trends in eHealth 2017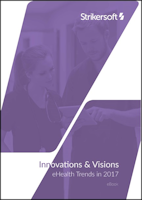 Keep up to date with the biggest, most important and most exciting changes on the eHealth-sector horizon. Learn more about the latest trends here.