Welcome Robert!
Strikersoft sharpens its focus on eHealth, appointing Robert Berg to lead the prioritised business area.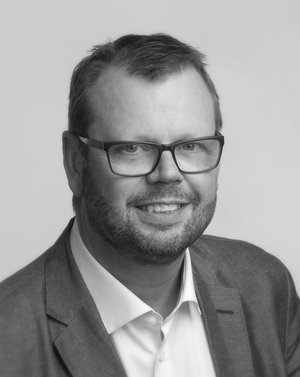 Robert Berg
Having previously worked for companies such as nWise, Robert now brings over 20 years of experience in business development within eHealth and international business to Strikersoft. 
While at nWise, Robert was responsible for developing a new business area within eHealth and also ran a number of major video development projects for remote care applications. Robert has also gained experience in international business working for Artificial Solutions and WebToGo, where he was sales manager for mobile payment and security solutions.
"There's a lot of talk these days about how important it is that healthcare be patient-centric, but I would say that it's equally important that eHealth be 'staff-centric'. When digitalising and streamlining processes, healthcare staff need to be involved in a whole different way than they are today, so that IT in healthcare really is seen as a useful tool, and not something that eats up time with the patient. I'm really looking forward to working with Strikersoft's talented team and to developing our customers' applications in this direction."
Robert starts work as Vice President of Sales, eHealth on 1 October, and will report directly to Strikersoft's CEO.
Do you want to meet Robert, contact him HERE