15 new female businesses created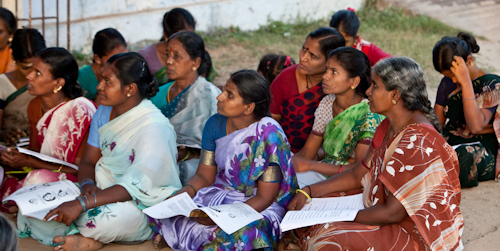 Strikersoft is a proud sponsor of Hand in Hand, an organization that helps women in some of the world's poorest countries to start businesses and make a living for themselves, their families and often their neighbours and friends.

- The idea of not just handing over money, but training these bright women to make a living from their own businesses really appeals to us, being entrepreneurs ourselves, says Fredrik Wångberg, CEO of Strikersoft and the initiator of Strikersoft's involvement in Hand in Hand.

In just a few months the women have often employed one or two extra resources, thereby multiplying the aid and making it last. 
- 15 of course is not a huge number, but we are still talking about 15 individuals. If we can save even one single person from poverty then that is all that matters.  No-one can do everything but everyone can do something.
Meet Maida, the supercharged entrepreneur, one of the women who has achieved a new and better life through Hand in Hand by clicking here

---
More about Hand in Hand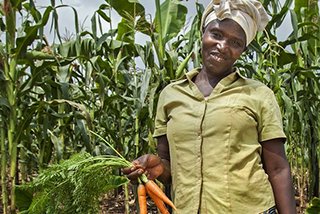 We believe in women's entrepreneurship
At Hand in Hand we believe that the solution is small family run businesses where the individual and their entrepreneurial spirit gets free rein, thus changing the whole family's situation. We primarily mobilize women's self-help groups, combining education and entrepreneurial training with the possibility of microloans. It motivates and supports them to start their own businesses or develop existing activities. The training consists of members learning how to read, write, count and how to run a small business including accounting, customer relations and investment calculations. The microloans may only be used for investment in job-creation, not consumption.