Strikersoft and Quality Pharma enter into collaboration agreement on tools for drug follow-up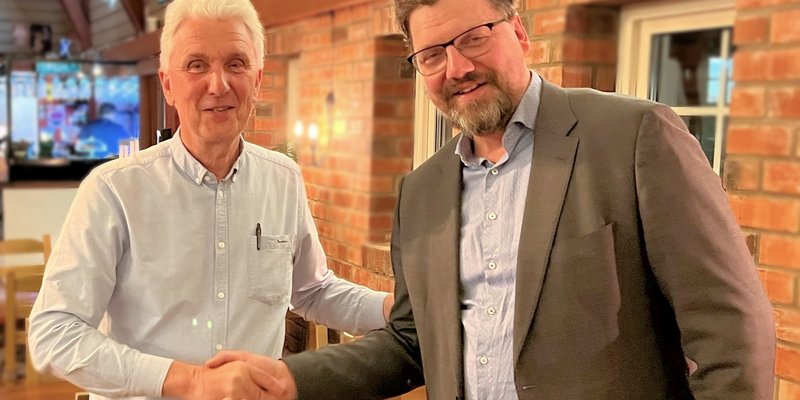 Strikersoft and Quality Pharma have entered into a collaboration agreement where Quality Pharma's tools for drug analysis will be an integral part of Strikersoft's healthcare system SwipeCare®.
— Every year, 35,000 elderly people in Sweden become ill from their medicines, says Fredrik Wångberg, CEO of Strikersoft. We want to help change that. Since SwipeCare is now widely used in elderly patients, including in geriatric and palliative care wards, we are pleased that we have now found a module for drug follow-up that meets our high demands on medical quality, ease of use and where the patient is involved.