Strikersoft in Almedalen 2021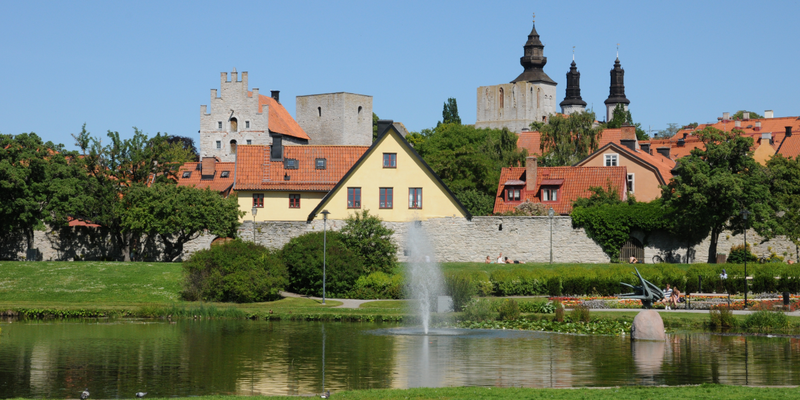 As usual, Strikersoft participates in Almedalen, this year completely digitally. The seminar discusses Automated healthcare processes, aHealth, and how they can help healthcare increase accessibility.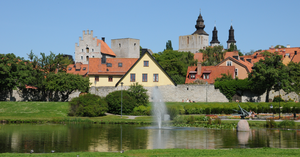 From eHealth to aHealth - automate the healthcare processes in order to increase the availability of care
The digitalisation of healthcare is beginning to yield results in reducing administration, but accessibility is still not resolved. Are automated healthcare processes, allowing the system to automatically move patients forward, a solution? In which care settings does aHealth work and what results have been achieved?
Time: Monday 5 July, 14.00-15.00
Venue: Almedalen Play (click for link)
Participants:
Agneta Skoglar, Verksamhetschef, Aleris Sömnapné
Emil Lennartsson, CIO, Aleris Sömnapné
Martina Gustafsson, Platschef, Elit Ortopedi
Sara Bern, Product owner SwipeCare, Strikersoft
Ulf Lesley, Facilitator, Strikersoft
The panel discussion is in Swedish.