Strikersoft in the Press: Strikersoft has chosen Cornwall as a testbed for its eHealth applications
From Health Tech Newspaper in the UK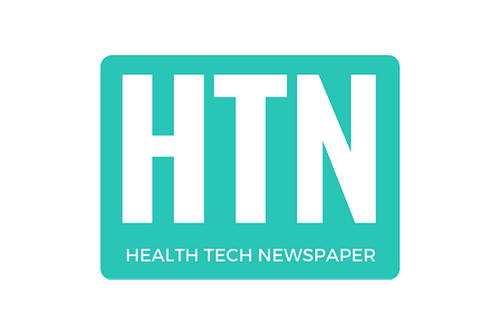 Swedish company Strikersoft has chosen Cornwall as a testbed for its eHealth applications.
Strikersoft and Royal Cornwall Hospitals NHS Trust have signed a partnership agreement aimed at leveraging a range of health-related IT and mobile application innovations. The main focus of the partnership will be to develop care processes and test eHealth applications with NHS staff.
Nicola Lloyd, Head of Inward Investment at Invest in Cornwall said "Cornwall's health tech sector is full of leading minds who are constantly looking to push boundaries and strengthen the relationship between innovation, technology and healthcare. The region's streamlined system – with a single NHS Trust and one Clinical Commissioning Group – makes it a highly attractive proposition for investors."
FREE E-BOOK: IT in healthcare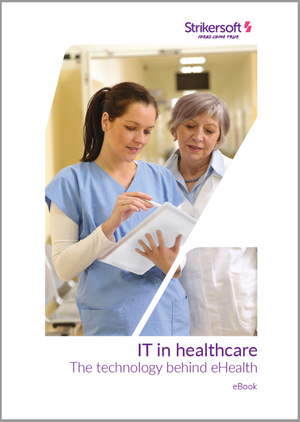 Drones, surgical robots and new smart apps. This eBook examines the technology behind eHealth and gives examples of how it is helping to shape tomorrow's healthcare today.