SwipeCare
For efficiency and automation of healthcare processes
From 7000 patients in the queue to 0
Aleris Sleep Apnea reduced the care queue from 7,000 to 0 in Stockholm. At the same time, the waiting time was reduced from 1.5 years to 2 weeks. All this at a lower cost. See the TV news report from the Swedish national television describing the journey.

---
Since 2017 - Market leader in ASIH
SwipeCare is the system used by most units within ASIH (Specialist Home Care) in the Stockholm region. The system supports mobile working, and it all started 6 years ago.
Decision support for drug follow-up
SwipeCare® CDS-Pharma is a clinical decision support system for drug follow-ups and medication reconciliations for physicians, nurses, and healthcare professionals that reduces the risk of adverse drug reactions and medication errors.
It also supports nurse practitioners to adjust and optimize the use of medicines at an individual, group, and aggregate level within a municipality or organization.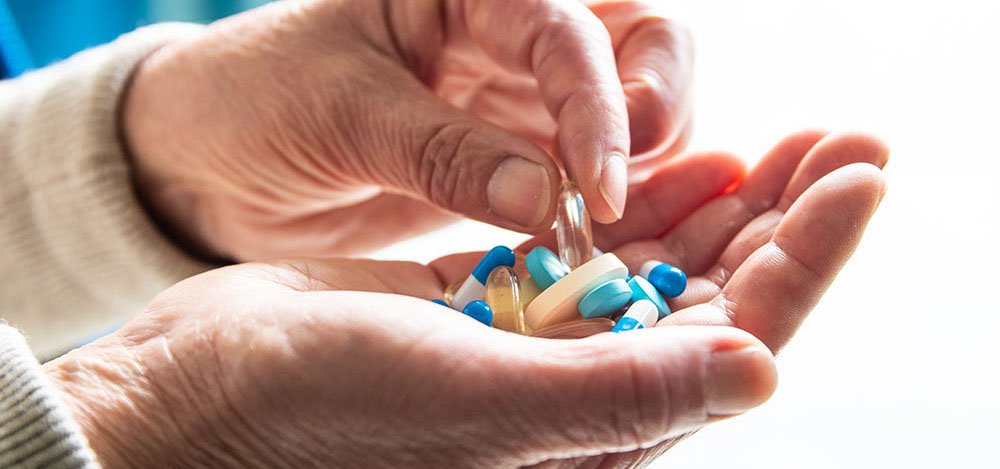 Digital efficiency -
Automated healthcare processes
Automated care processes mean that the system itself drives the care process forward. The system books lab appointments, call patients and involves the care staff when and where it is needed in the process.
This new way of thinking reduces the administrative and repetitive work for the care staff, raises the quality of care, and involves the patient even more in their own care.
Working with SwipeCare
SwipeCare is appreciated by both healthcare professionals and patients. Here, nurse Jenny at Handen Geriatric ward in Stockholm recounts what happened when she had to go back to work with paper and pencil.
Selection of customers and partners
Here is a selection of organizations using SwipeCare, as well as partners who help make SwipeCare one of healthcare's most appreciated systems.