Digital is the new normal
The Commissioner for Innovation and eHealth at Stockholm County Council, Daniel Forslund, set the agenda for the IT i vården dagen conference held on 5 December by calling digital healthcare "the new normal". In the future, digital pathways will be the natural way for patients to seek healthcare services, regardless of the area.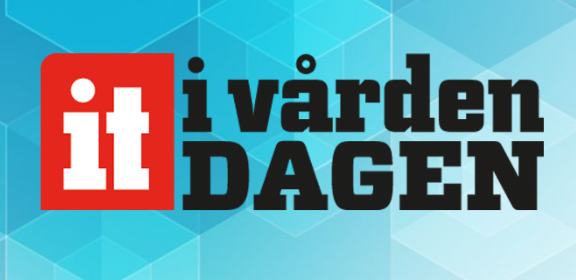 New Actors Driving Change
It's new private actors such as Min Doktor, Kry and Doktor24 who are driving the transition to digitalisation in Sweden and change is happening faster than anticipated, Daniel continued. As a healthcare provider, you can't wait for local county councils to provide ready-made solutions, but should take the initiative to introduce eHealth services yourself. As one example of healthcare providers eager to move with the times, Stockholm County Council's primary care units (SLSO) plan to launch their own app for offering digital healthcare consultations in May 2018.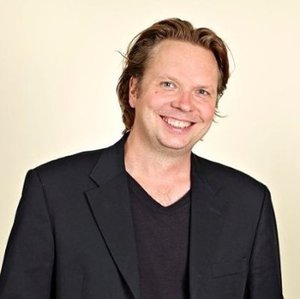 An Obvious Step for Patients
While healthcare professionals might sometimes view digitalisation as a radical shift, it is usually quite a straightforward progression for patients, explains Fredrik Eriksson, Senior Medical Advisor at Strikersoft. Many patients are used to using digital tools in their day-to-day work and private lives. As a result, rather than resisting the change, patients often ask why digitalisation hasn't been introduced in healthcare sooner.
Three Tips for Embracing eHealth
Fredrik summarises the key takeaways from IT i vården dagen when it comes to digitalising care processes below:
1. Digital work practices must be made part of your daily routines, rather than being an addition to them or a parallel process.
2. Offer and replace some of the physical consultations with video calls, where possible. Of course, not all physical visits can be replaced with digital consultations and, in many cases, a video consultation will need to be followed up with a physical visit. Still, you should aim to make digital healthcare meetings your standard first point of contact with patients. In patient-centred care, it is the patients who decide what form they want their consultation to take, not healthcare providers, and it is this approach that is driving the development towards digital health consultations.
3. Digitalisation is often a less dramatic process than many imagine. Begin your journey by experimenting and gaining experience. Video is a good place to start when introducing digital consultations. Then, at a later stage, so-called chatbots (automated responses) can be added to support your communication with your patients.
FREE E-BOOK: IT in Healthcare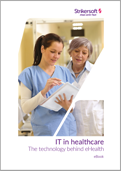 Drones, surgical robots and new smart apps. This eBook examines the technology behind eHealth and gives examples of how it is helping to shape tomorrow's healthcare today.