Strikersoft adds appointment booking for self-referrals – patients can now make own appointments
Strikersoft has updated SwipeCare® Clinic, its integrated digital healthcare system for specialist clinics and primary care units, adding an appointment booking function for patients. The upgrade means that patients can now book appointments with healthcare providers directly after filling in their anamnesis.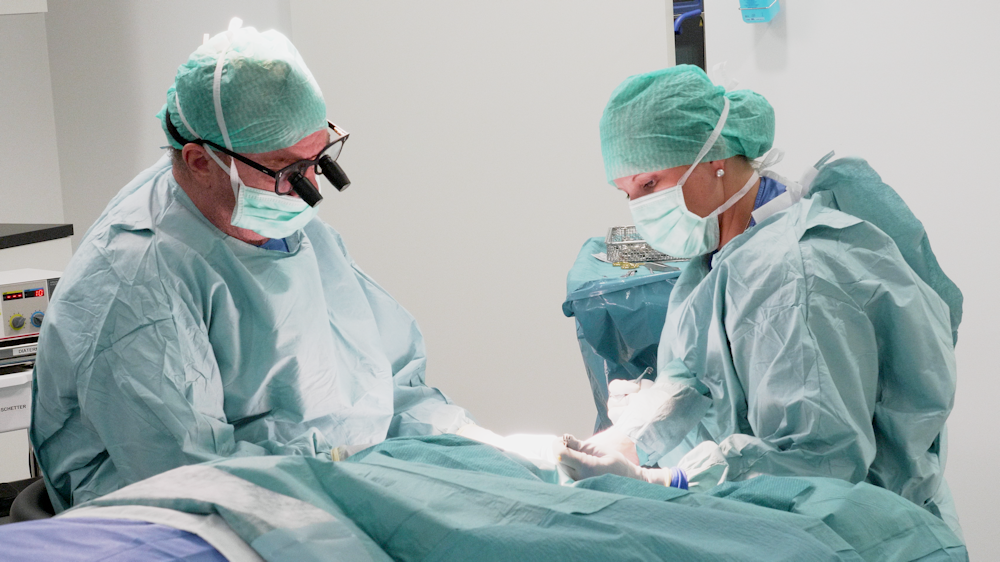 "Adding the appointment function is yet another step we've taken to liberate healthcare practitioners from unnecessary and time-consuming administrative tasks," says Sara Bern, Key Account Manager E-health at Strikersoft. "We're confident that there aren't many patients out there who are satisfied with the current system, in which they receive a letter in the mail with an arbitrarily assigned appointment time that often doesn't suit them. In contrast, our new appointment booking function lets patients choose from among the available times themselves, which also reduces the incidence of 'no-shows' at clinics," she adds.
Dignifies patients
Among SwipeCare Clinic's users is Elit Ortopedi, a specialist clinic for orthopaedic surgery with its own rehab division. Elit Ortopedi has used the self-referral system since the autumn of 2018.
"We've noticed that the practice isn't widespread among healthcare providers just yet, but our patients very much appreciate the self-referral function," says Georges Abdi, Specialist in Orthopaedics and
MSK ultrasound, at Elit Ortopedi. "We've treated more than 800 self-referred patients and they feel that they're finally being treated like competent adults by being given the opportunity to decide for themselves whether they need to see an orthopaedist or not," he says.
Three-day waiting period
"SwipeCare Clinic's new appointment function now lets us streamline our patient flow even further," says Georges. "There's plenty of debate surrounding patient waiting times and the difficulties involved in living up to Sweden's national healthcare guarantee, which requires a maximum three-month waiting period for patients. Currently, our patients have a three-day waiting period and SwipeCare Clinic is a key tool in allowing us to offer such speedy treatment," he concludes.
Elit Ortopedi is a specialist clinic for orthopaedic surgery. The clinic aims to make life simple for its patients by creating an efficient patient flow and offering short waiting times thanks to self-referrals and ultrasound during examination and treatment. Elit Ortopedi offers its patients examinations, surgery, physical treatment, rehab, training and advice about diet and exercise all under the one roof in Järfälla Municipality, west of Stockholm. This combined service means that patients receive unique and on-going personalised monitoring throughout their entire care process.
Learn more about self-referrals and Elit Ortopedi here (in Swedish) >>