"They are disappointed when I don't bring it with me"
Camilla Sandberg, nurse at Praktikertjänst N.Ä.R.A. shares her experiences after using SwipeCare during the summer.
SwipeCare®
SwipeCare® is an eHealth tool that reduces administration, improves quality and supports patient-centred care.

FREE E-BOOK: IT in healthcare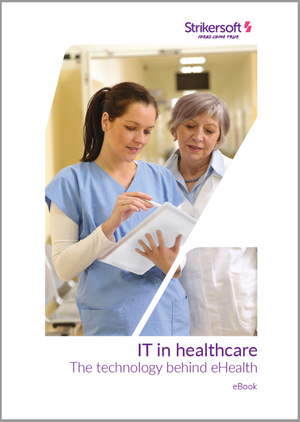 Drones, surgical robots and new smart apps. This eBook examines the technology behind eHealth and gives examples of how it is helping to shape tomorrow's healthcare today.