Welcome, Sara!
Strikersoft has further strengthened its eHealth business area by recruiting Sara Bern as Technical Lead Manager.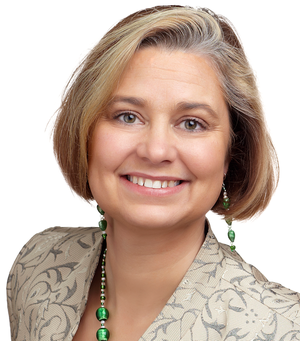 "Our customers' migration to digitalisation is constantly picking up speed, increasing the demands placed on the design process. It's no longer a matter of simply seeing a project through to completion based on a set requirements specification, but also about delivering value during the development phase," Sara Bern explains. "Applying agile development methods and delivering partial deliveries of the end product for evaluation and training on an on-going basis are musts in today's design environments," she says.
"Sara's expertise in both change management and engineering is the perfect complement to our customers' digitalisation projects, where the true value of digitalisation is first seen after the new processes have been implemented and the technology is in place to support the new work method," says Strikersoft CEO Fredrik Wångberg. "We're happy that Sara has chosen to join our team and to support our customers' efforts to embrace the future through eHealth," he concludes.
Sara has a Master of Science degree in computer science and engineering. Before joining Strikersoft, she founded her own business providing agile coaching and change management services. Since 2010, Sara has also worked part-time as a stress management therapist with her own eHealth app for smartphones.

Would you like to reap the benefits of using agile methods in your own projects? Contact Sara HERE.
Are you interested in eHealth and the iPad-based tool SwipeCare®, as used by Praktikertjänst and others? Click HERE.