Resource Management
Getting started
Managing development project staff is often both messy and time-consuming. That's why many of our customers turn to Strikersoft for efficient and effective HR management. Our aim is always to get your project up and running as soon as possible and to get the first version launched; a minimal viable product that serves its purpose and that early adopters are open to using, even though it might not have been refined to perfection just yet.
Complete HR management
When Strikersoft is tasked with managing a project's human resources, it means recruiting a team with the right combination of expertise that will get the job done. We aim for a low level of staff rotation in our teams and any rotation is based solely on the project's natural life cycle. We use our existing personnel, supplemented with our own new recruits, and manage resource exchanges internally. This means that we also manage professional development and all HR administration, such as holiday leave and wage structuring.
Onboarding
Occasionally, our customers want to hire their own resources, but can't find a solution in the short-term. Or they might struggle to get their new recruits settled into the workplace and ready to contribute. In both cases, we can hire staff and then transfer them to your organisation once they're up to speed. In other words, Strikersoft handles the onboarding process, meaning that we help train new staff in your own processes, systems, etc.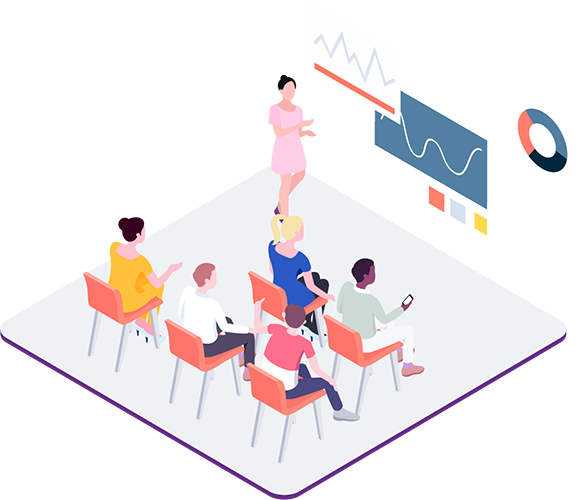 Resource Management