Congratulations Wittra ranked in "33-list" again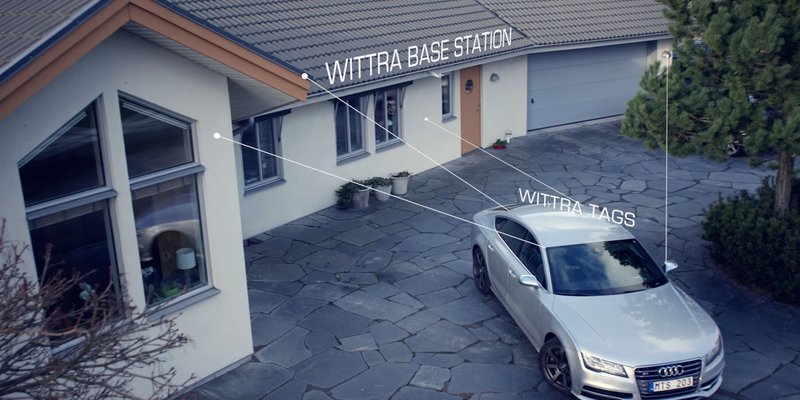 We are proud to be partner to one of Sweden's hottest tech companies, Wittra, as yet again ranked in the "33-list" by the publications Ny Teknik and Affärsvärlden.
Article published 2016-04 about the history of the invention:
"It started with an abandoned bike, says Håkan Dackefjord, CEO and founder of Wittra.  It was lying on the side of the road when I was out jogging.  A nice, and expensive MTB bike.  When it was still there after my third day jogging I started to think that if only the owner knew where it was, then the bike would certainly be picked up immediately."
Then thoughts about how such a system could work started spinning around in my head.
Easy
 When Håkan came home he started to investigate if such a system already existed and was available on the market. Sure enough it did, but they were all expensive and seemed difficult to use.  Håkan realized that the system must be easy and cheap, and have an extremely long battery life if it was to be sold to a mass market, a market with enormous potential. For who hasn't lost something once, that they wanted to find, which seemed to have legs of its own?
Realized idea
 A first patent was the starting point.  Håkan took his patent and ideas to Strikersoft.
"Strikersoft has been involved from the beginning.  They really have been a good partner for realizing my ideas.  The technical complexities of my initial ideas were solved together with Strikersoft."
Sounding board for new business opportunities
 Today Wittra has 9 patents and a modular product system which can be used in many different market segments. From the initial positioning idea, a unique new system for building networks has even been developed.
 "Strikersoft has always acted as a sounding board for new business opportunities, and has also been directly involved in 2 of the patents, continues Håkan Dackefjord. We now have a broad platform that is both in the cutting edge technically, and which is also flexible, so that it is compatible with various business arrangements.  A good foundation when Wittra is now rapidly expanding."
Strikersoft - Ideas come true
The 33-list is published by the publications Ny Teknik and Affärsvärlden. For more information see HERE
Sounds interesting, contact me!